Justin Bieber Arrested For Assault Following ATV Accident Altercation — Exclusive Details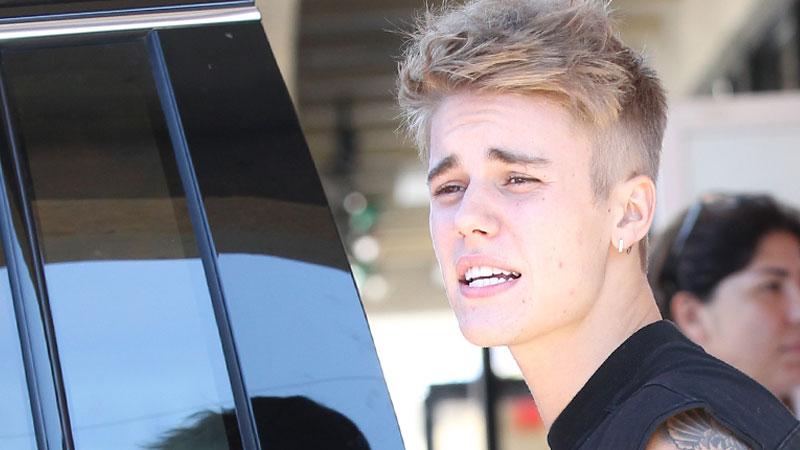 Justin Bieber can't seem to escape trouble! After a few relatively low-key weeks in L.A., the pop star was arrested for assault Friday while vacationing in Canada with on-again girlfriend Selena Gomez.
Perth County, Ontario, authorities told RadarOnline.com that officers responded to a collision between an ATV and a minivan shortly before 3 p.m. on August 29.
"Investigation revealed that after colliding, the driver of the ATV and an occupant of the minivan engaged in a physical altercation," a police spokesperson told RadarOnline.com. Bieber was subsequently charged with "dangerous driving" and "assault."
Article continues below advertisement
He was released, but must attend court on September 29 in Ontario.
Bieber is currently on a two-year probation for his egging vandalism case in L.A. and according to reports the new arrest could be seen as a violation.
Story developing.