Joan Rivers' Autopsy Finished, But NY Medical Examiner Needs More Time To Determine Exactly What Killed Beloved Comic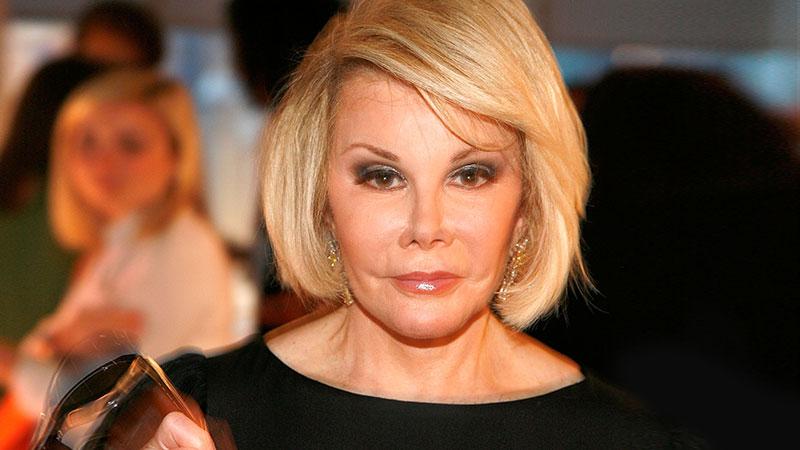 The New York City medical examiner's autopsy on Joan Rivers is complete, spokeswoman Julie Bolcer said Friday, but the office will need additional time to suss out the "cause and manner" in the 81-year-old's Thursday death.
According the NY Daily News, authorities with the examiner's office were unable to pinpoint exactly what killed the beloved comedienne.
The next step in the process will involve testing for toxicology, and interviews with those present when the Yorkville Endoscopy clinic, where the veteran entertainer, on Aug. 28, went into cardiac arrest during a vocal chord procedure.
Article continues below advertisement
The paper reported that a detective was seen entering the facility Friday, but had no comments for the media. As of early Friday, officials had made no claims of wrongdoing had been made against the clinic.