Exclusive
'Jersey Belle' Star Jaime Primak Sullivan Reveals She Got Her Hood Pierced In College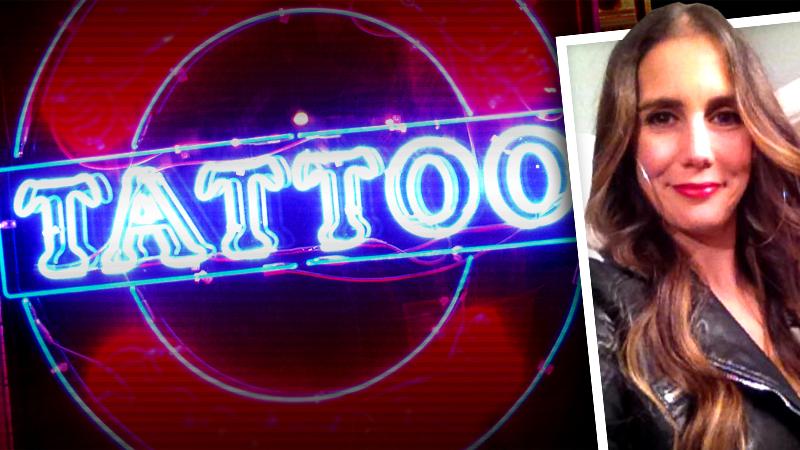 In a preview for the upcoming episode of Jersey Belle, star Jaime Primak Sullivan headed to the tattoo parlor to get some special ink in the shape of the state of New Jersey on her arm.
While she was getting her tattoo, some of her friends disapproved of her choice — but they were in for an even bigger shocker.
"I think it's time to stick the needle in just a little bit further," Sullivan told the cameras, in an exclusive sneak peek on RadarOnline.com.
Article continues below advertisement
"You remember when I got my piercing in Baltimore?" she said to one of her friends in the group. "You were like, 'What did you do?' when I got my hood pierced."
Apparently, Sullivan showed it to her girlfriend after getting it done.
And then when she told the story at the tattoo parlor, none of her new friends knew what she was talking about when she referred to her "hood."
"One of these things is not like the other," the tattoo artist explained to Sullivan's stunned friends. "You guys have it. I don't."
"When I was in college and I was young," Sullivan added. "The skin above."
Sullivan's friends were not only totally grossed out that she had that done to herself, but also by the fact that she showed her new piercing to one of her girlfriends.
Jersey Belle airs on Bravo Monday nights at 10:00 p.m. ET.