Jason Derulo Breaks Silence On Breakup With Jordin Sparks, Says That 'Everything Is Cool' & The Pair Will Remain Friends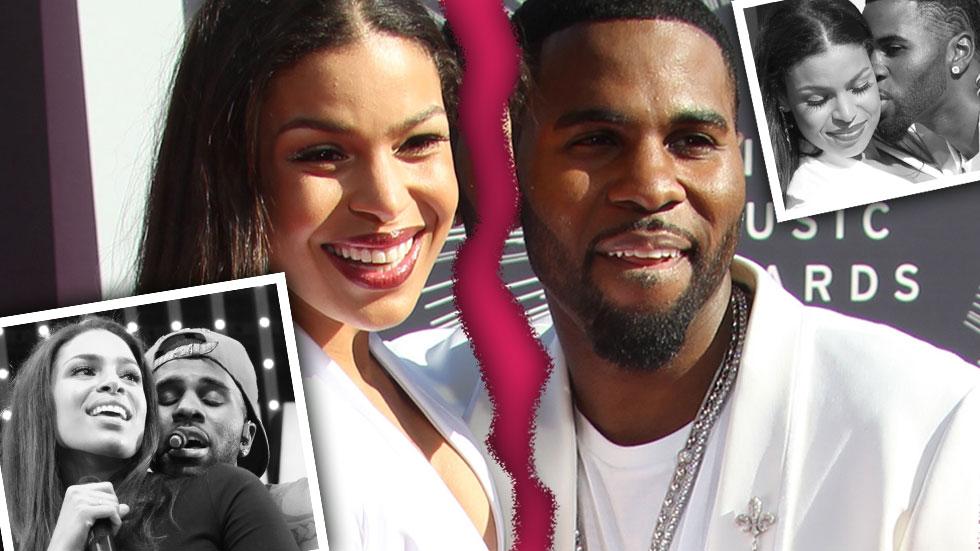 Jason Derulo is keeping relatively mum about his split with Jordin Sparks, but things don't appear to have gotten too ugly as the two-year-plus relationship draws to an end.
"Yeah, everything is cool, man," Derulo said in an interview with Minnesota radio station KDWB. "It's not a bad situation.
"You know, it's not one of those kinda things."
The "Talk Dirty to Me" crooner initially told the station he'd "rather not" get into detail about the breakup, but confirmed the two would try to stay on friendly terms.
Article continues below advertisement
The split of the singing sweethearts — who emerged as a couple early in 2012 — comes as a surprise, as they had not shown any instances of trouble on the horizon in appearances at the MTV Awards and a taping of So You Think You Can Dance this summer.