Exclusive
No Doubt? Gwen Stefani Has Had Extensive Work Done, Suggests Plastic Surgeon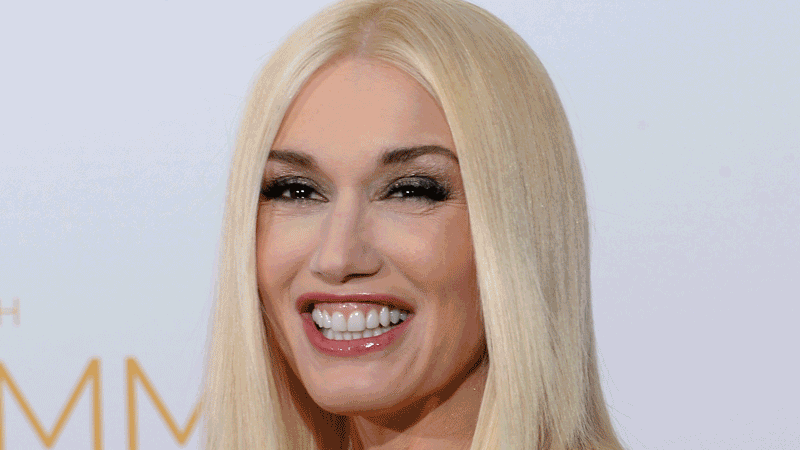 Gwen Stefani arrived at the 2014 Primetime Emmy Awards looking pretty different from her pop diva days, and a top plastic surgeon tells RadarOnline.com exclusively that she appears to have gone under the knife!
Dr. Anthony Youn says that the "Hollaback Girl" appears to have had a nose job, eyelid lift, Botox injections and skin resurfacing!
"Her eyes look more open, and may be the result of a conservative, well-performed upper eyelid lift, which is called Blepharoplasty," Youn tells Radar. "Her forehead is also exceedingly smooth for a woman her age, possibly due to injections of Botox."
Article continues below advertisement
How could Stefani, 44, still have the youthful skin of a 20-year-old?
"I also suspect that her perfect skin could be the result of some well-performed chemical peels, such as the ZO Controlled Depth Peel," Dr. Youn claims.
As if that wasn't enough, Dr. Youn says, "It also appears that her nose has been thinned at one time."
Although Stefani, who has three sons with husband Gavin Rossdale, has never admitted to plastic surgery, she did address the topic by saying, "It's pretty bizarre that that's where we're at -- that you can place an order for how you're going to look. People take it pretty lightly, but it's a big deal."
Do you think Gwen Stefani looks good for 44? Let us know what you think in the comments.