Day Care Owner Charged With Murder After Child Hangs Himself To Death In Playground Accident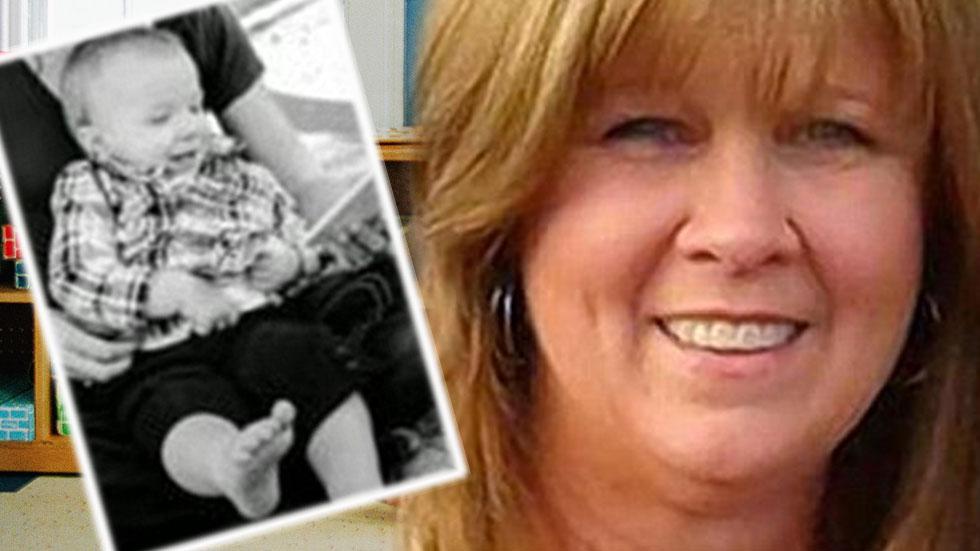 Janna Thompson has been charged with second degree murder and child cruelty after a three-year-old boy accidentally hanged himself on twine while going down a slide at her day care center in Alpharetta, Georgia, police say.
Toddler Thomas Maxwell Stephens died on July 9 after he reportedly wasn't properly supervised on the playground of Ms Janna's Home Child Care— and investigators claim, his head became tangled in the loop of twine.
Article continues below advertisement
The boy died of asphyxia, the lack of oxygen.
Thompson allegedly left Stephens outside while she disciplined another child at her business.
The Georgia Department of Early Care and Learning allegedly said Thompson was overseeing seven kids although by law she was allowed to only care for six.
The Atlanta Journal-Constitution reported that a state document told the alleged story: "While the children were playing, one toddler began misbehaving. The Provider took this child inside leaving three children unsupervised on the playground. While inside, the Provider used the restroom, received a phone call and made a phone call."
Then Thompson found little Stephens lying unconscious on the slide, and called 911.
Thompson, who shut the day care center down, has been charged but reportedly has not been taken into custody.