Beyoncé & Jay Z's 'On The Run' HBO Special FLOPPED! Read The Dismal Ratings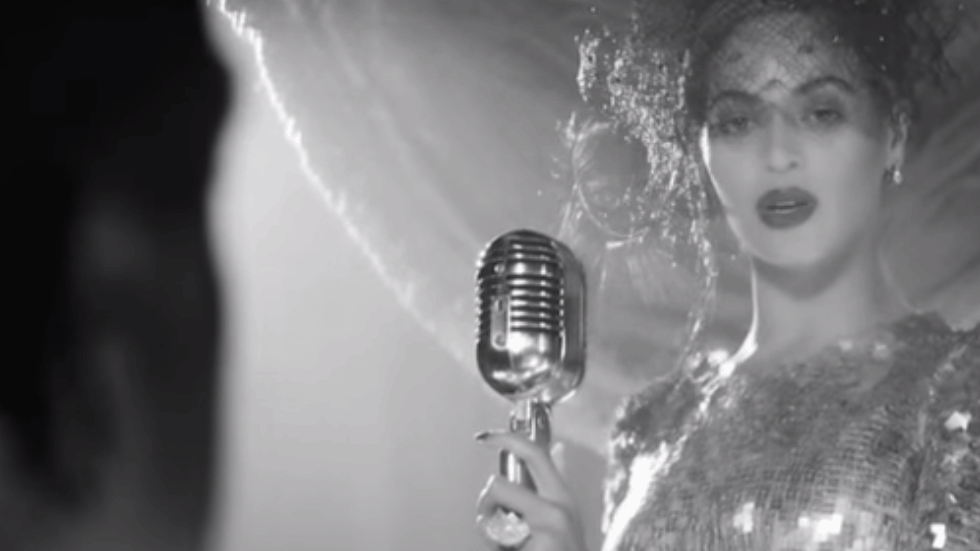 Despite selling out concert venues around the globe, Beyoncé and Jay Z didn't manage to sell Americans on the idea of watching their "On The Run" HBO concert special.
Saturday night ratings have been released, and the hip-hop couple's numbers are less-than-stellar. A certified flop, the HBO special pulled in only 888,000 viewers, according to reports.
As RadarOnline.com previously reported, publicist Jonathan Hay, who knows Jay Z, once said that all of his daughter's divorce rumors were a ploy to boost ticket sales and ratings. But based on these numbers, it seems like it didn't work!
Article continues below advertisement
Did you watch Bey and Jay's concert special? What did you think? Sound off in the comments below!