Bali's 'Suitcase Killing' Suspect Heather Mack's Unborn Baby Gets Own Lawyer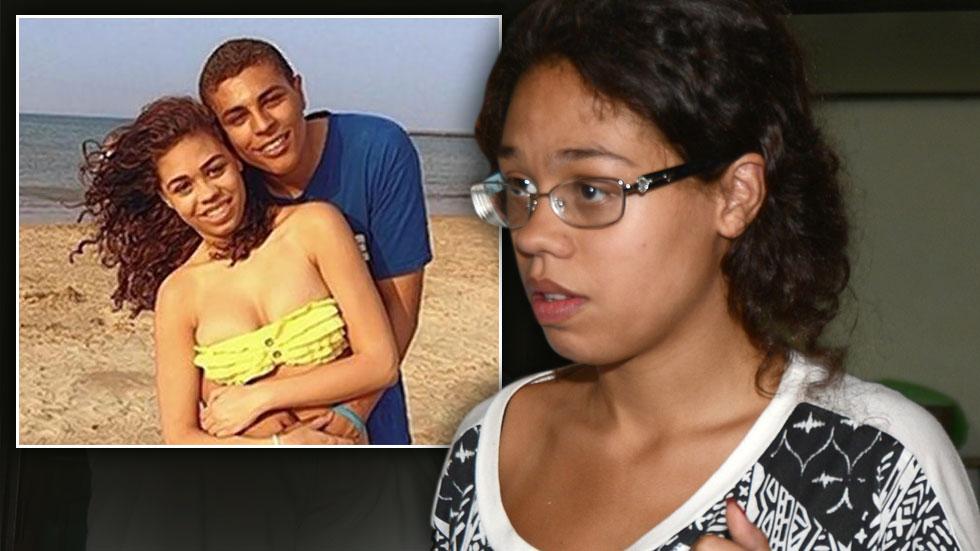 The unborn baby of Heather Mack, the suspect in the Bali "suitcase killing," has received its own legal representation, according to reports.
Because Mack could go to prison if found guilty of killing her mother, the baby would be porn in prison. Lawyer Vanessa Favia arrived in Bali Monday with Mack's U.S. lawyer, Michael Elkin, to make sure the baby's rights are protected.
Mack's local legal representation revealed that Favia "ensure that the humanitarian and governmental interests of Heather's unborn child are safeguarded now and in the future."
Article continues below advertisement