Exclusive
Party Of One! Lisa Vanderpump's Family Members Distancing Themselves From 'Egomaniac' Reality Star – They're 'Fed Up,' Says Source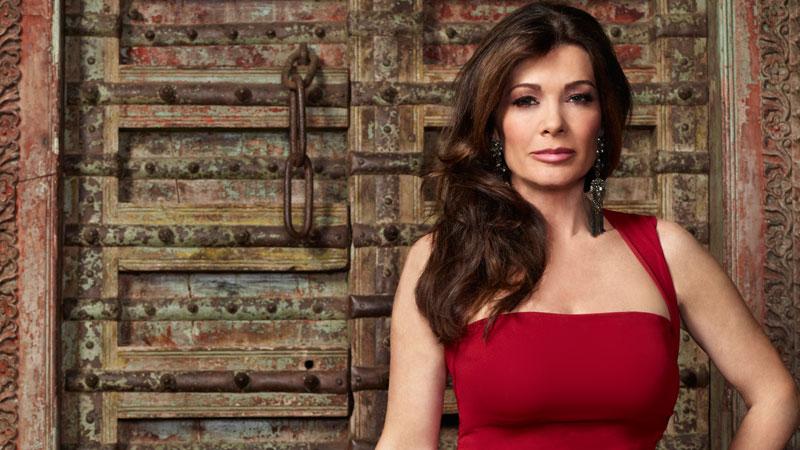 Lisa Vanderpump has millions of fans, but several of her family members aren't among them. RadarOnline.com has exclusively learned that some of the Real Housewives of Beverly Hills star's extended family have distanced themselves from her over her "egomaniac" tendencies since stepping into the spotlight.
"They are fed up," a source very close to Vanderpump tells RadarOnline.com exclusively."They have given her too many chances and they cannot stand the person she has become. They do not even recognize her anymore and want nothing to do with her."
Article continues below advertisement
What is even worse is that the RHOBH star, apparently, couldn't care less!
"Lisa is so caught up in her world, she does not care what her family, or anyone else, thinks of her," the source tells RadarOnline.com.
"Lisa is a total control freak and is very demanding," the source, who has known Vanderpump for years, reveals. "She is a total egomaniac. Aside from her family, some of her old friends are even dropping like flies too. She has become just an awful person. A lot of people don't want to be around her anymore."
Vanderpump herself has admitted, "I have to be frank, my family in England have not supported my choice to venture into this world."
Indeed, when approached by RadarOnline.com, Vanderpump's British cousin Sally said, "it's not something I want to get into," and a relative, John Vanderpump, also declined to discuss the reality star.
On July 25, her brother, Mark Vanderpump, tweeted, "As your brother, @lisavanderpump, you need to get your skinny a** back to England and stop pissing on about reality TV."
Meanwhile, Vanderpump is facing challenges outside of the show.
As RadarOnline.com reported, Vanderpump admits that she is "not very good at" running her crumbling restaurant empire, which now includes her three restaurants SUR, Pump and Villa Blanca, which was recently put up for sale.
At least she still has her husband, Ken Todd, to come home to!
Would you be friends with Lisa? Let us know in the comments!