Meredith Vieira Breaks Her Silence On 'Nasty' 'Today' Show Drama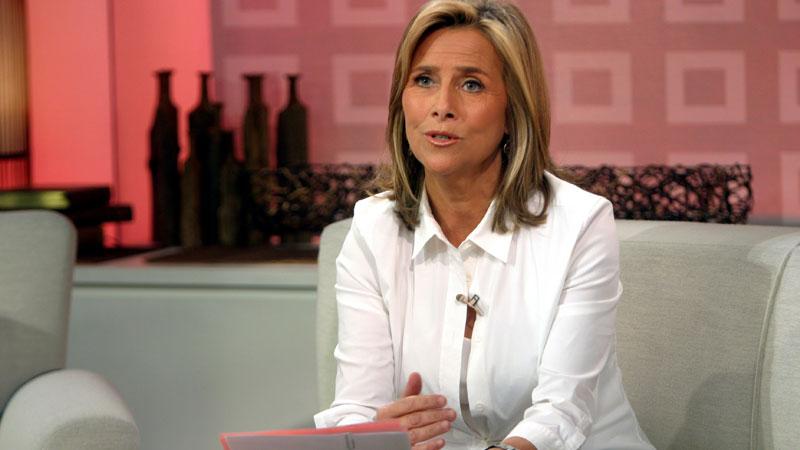 When Meredith Vieira quit her job as co-anchor of NBC's Today Show in 2011, no one expected the dramatic conclusion that followed.
"It turned so nasty", Vieira tells The Hollywood Reporter'in her first time discussing the situation. "That was such a bad time," Vieira adds. Ann Curry was chosen to replace Vieira as Matt Lauer's co-host on Today Show, but was fired after only a year because of non-stop feuding between her and Lauer.
Article continues below advertisement
"I really felt for Matt a lot. And I felt for Ann, too," Vieira tells THR. "Every day you're reading this stuff that is just beyond cruel from angry, angry people who felt that Ann had been slighted and embarrassed and humiliated."
The seasoned TV host says she chose not to get involved at the time, but did offer her support to Lauer.
"I just told him I loved him and I was there for him," she explains. "But I never sugarcoated what had happened. I thought it had not been handled smartly from the very beginning, because I don't think they ever felt that was the right fit for Ann so they should never have put her in that position to begin with."
After taking some time off to be with her husband and three grown sons, Vieira is now returning to TV with a new talk show, which will debut on September 8 on NBC.
What do you think? Should Meredith Vieira have ever left 'Today'?