With Major Changes To 2010 Shot, Kim Kardashian's Throwback Pic Sparks Photoshop Rumors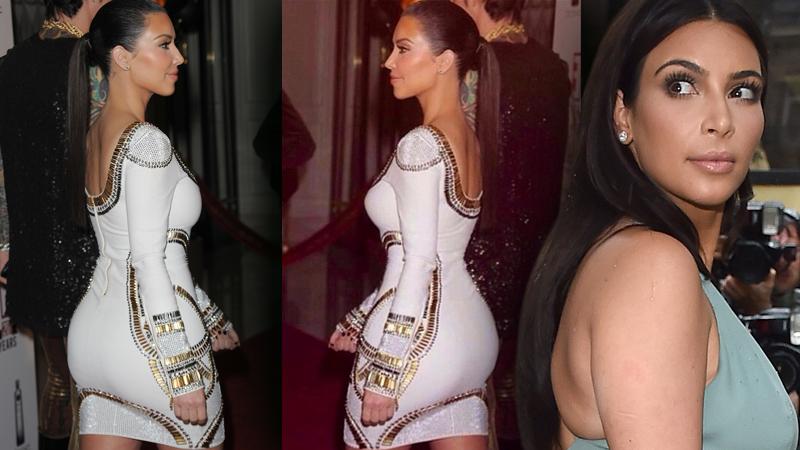 Even the good ol' days might not be good enough for image-conscious Kim Kardashian.
On Tuesday, Kim, 33, posted a 2010 shot of herself in a white Balmain skirt with a tight ponytail from an E! event in Los Angeles, captioning the sexy pic, "Throwback to a few years ago #SkinnyDays #OnTheTreadmillRightNOW."
But upon further examination, major differences between the way the picture looked Tuesday and how it did four years ago led many to speculate the mother-of-one might have made tweaks to the pic to enhance it.
Article continues below advertisement
Among the differences: A missing zipper on the back of her dress, a noticeably thinner arm, a special glow to her skin and the disappearance of her hair fuzz/edges.
Readers, sound off: Do you think the shot was photoshopped, or are our eyes playing tricks on us?