He's Consciously Re-Coupling – With Meat! Chris Martin Returns To A Carnivorous Diet After Splitting With Strict-Eater Gwyneth Paltrow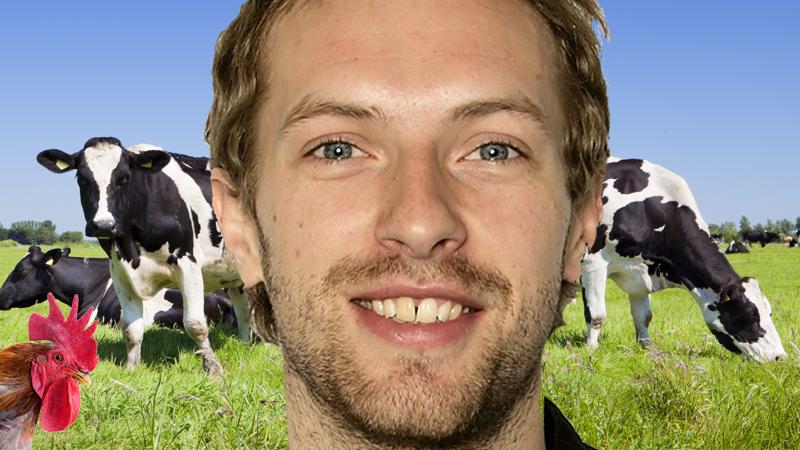 Article continues below advertisement
Despite enjoying the occasional burger every now and then, Martin admits that he's tempted to go back to his vegetarian ways because of his daughter, Apple.
"My daughter has been a vegetarian since she was born," he revealed. "So, I keep getting tempted to go back, but I don't eat very much meat."
Martin not only changed his diet as of late, but he's also changed his physique! The Coldplay frontman was spotted earlier this summer looking more muscular than his usual lanky self.
Maybe the split is doing him some good!