Cuckoo For Coconut Water! Learn All About The Amazing Benefits Of This Super Drink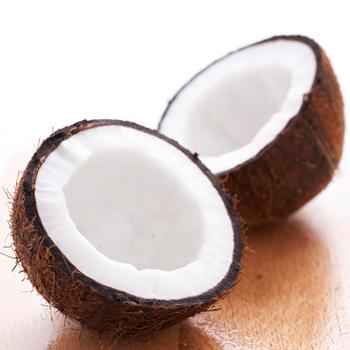 Coconut water has become a pretty trendy healthy drink over the past few years, but have you ever wondered exactly what makes it so good for you?
Well, for starters, at only 46 calories per cup, coconut water makes for a very refreshing, low-calorie alternative to quench your hot summer thirst. Plus, it's also chock full of electrolytes such as potassium – it has 42 percent more potassium than a medium banana! So when you need to refuel after a rigorous workout and are looking to try something new, grab some coconut water.
Article continues below advertisement
And if you're ever looking for a new smoothie mixer, coconut water makes a great ingredient – just check out Jamba Juice! The smoothie company uses it in its fruit refresher drink.
To learn more about this tropical drink, watch the video here.