Brave Zooey Deschanel Goes Makeup-Free In Selfie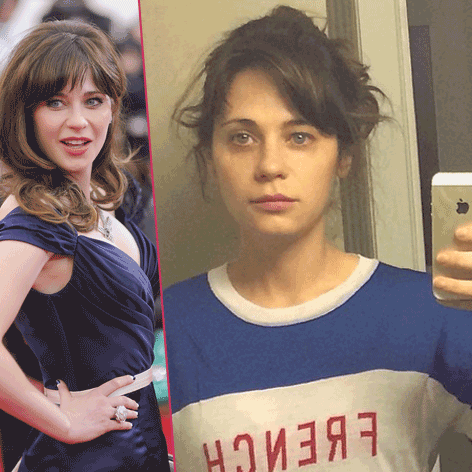 Zooey Deschanel is one brave woman!
The New Girl star shared what she looks like without makeup Saturday morning, and the result wasn't pretty.
Her fans, though, still love her.
"Gorgeous!." wrote one, while another said the pic was "so pretty."
What do you think about the clean-faced Deschanel? Tell us in Comments.
Article continues below advertisement