Wiz Khalifa Busted For Marijuana Possession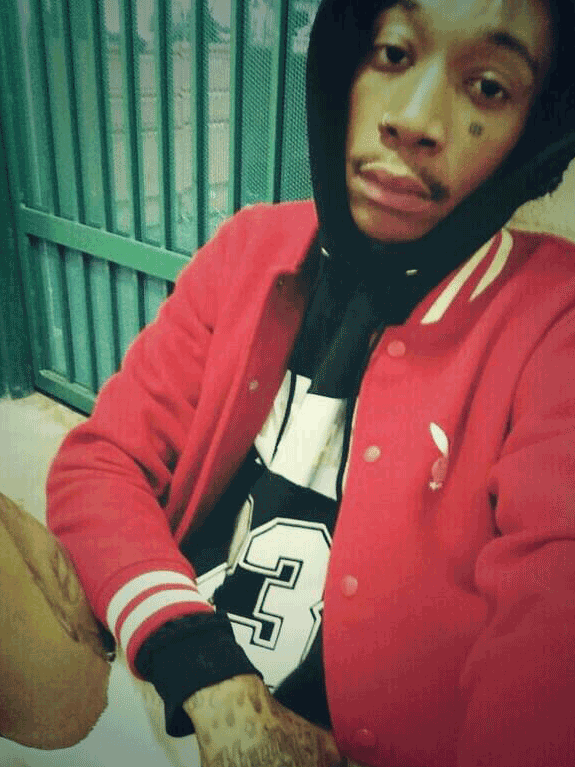 Wiz Khalifa was arrested Sunday at the El Paso airport when a TSA agent found what was described as a "green leafy substance" in his possession as he was boarding a flight to Dallas.
The rapper, who has always been open about his love of marijuana, took a selfie and tagged it "Free Trap Wiz" while he was waiting to be processed.
"EP is the only place that would arrest a rapper," Amber Rose's husband lamented.
Article continues below advertisement
"They're trying to figure out how many grams I had. How ironic," he wrote.
Ironic isn't the word! His new single is titled "28 Grams."