Sonja Morgan Unfazed By 'RHONY' Costar Kristen Taekman's Dog Funeral Diss: 'I Didn't Pay Attention To Her Comments'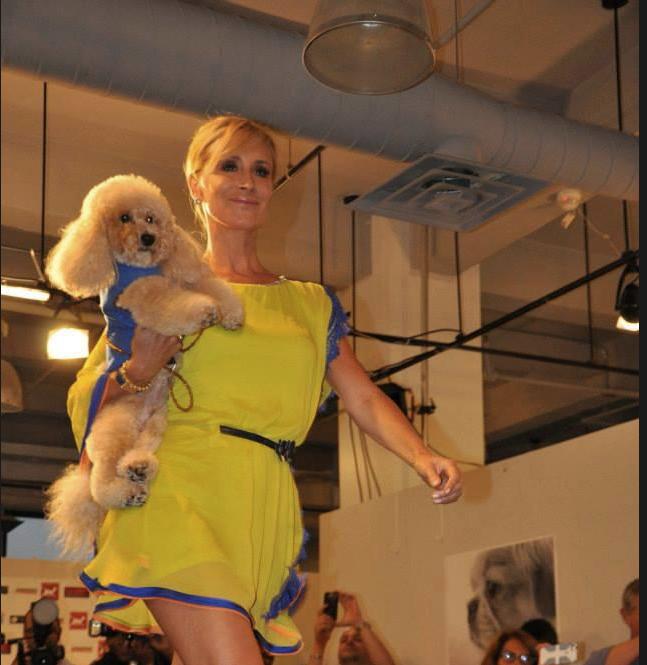 Kristen Taekman may have dismissed Sonja Morgan's dog funeral as "morbid" on the latest episode of Real Housewives of New York City, but the grieving single mom isn't letting her costar's negativity bring her down.
"I didn't pay attention to Kristen's comment at the time," Morgan, who recently lost her beloved 18-year-old poodle Millou, tells RadarOnline.com exclusively.
Morgan, 50, explains she just felt it was strange that Taekman, 36, behaved that way— and now wants to convert the model into an animal lover.
Article continues below advertisement
"Just like when I took Kristen under my wing when she was new on the show, I would invite her to my home to spend time with my two dogs and my cat," Morgan says. "Maybe she didn't grow up with animals. How could you not love animals? Everyone loves animals!"
Check Out Shots Of Sonja's Pets And Carole's Millou Ode Here!
Despite Taekman's behavior, Morgan insists Millou's funeral was a special event.
"Funerals are for those who are left behind by loved ones who move to the other side," she says. "And a lot of things change. My healer Aleta St. James… helped me with my own life shift to get through this transition."
"We all go through transition: loss of a dog, loss of a marriage, loss of loved ones," Morgan continues. "When you love deeply, it's hard. And when you're loyal like I am, it's hard to move on. But I did."
And Morgan says she's grateful for the friends that did lift her spirits.
"I really appreciated all the girls coming together in solidarity to support me during this important moment," she says.
Morgan especially thanked pal Carole Radziwill, who shared some special words for the departed pooch during the service.
"Carole wrote a beautiful ode about Millou that wasn't seen on the show," Morgan says. "I wish everyone could have heard it. It was beautiful!"