Pamela Anderson's Horrifying Rape And Molestation Claims Being Investigated By Canadian Police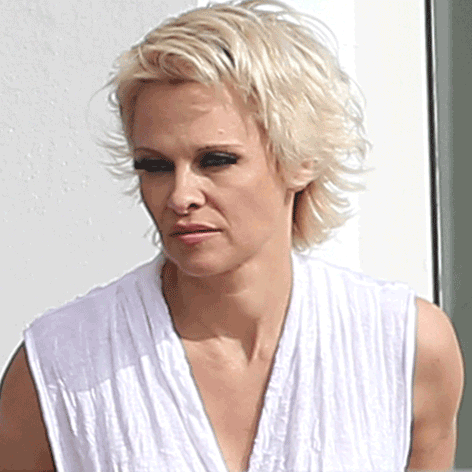 Pamela Anderson's horrifying claims of rape and molestation are being investigated by Canadian police, RadarOnline.com has learned.
The Baywatch beauty stunned the crowd at a fundraiser in Cannes by saying that she was raped several times as a child growing up in Vancouver, and now, The Times of London has reported that an investigator from the Royal Canadian Mounted Police was preparing to interview Anderson about her claims.
Article continues below advertisement
In Canada, where Anderson was raised, there is no statute of limitations for rape so her alleged abusers could still face prosecution.
While launching a charitable foundation that will raise money for animal and environmental causes, Anderson, 46, opened up to the Cannes audience about her history of being sexually abused.
"I was molested from age six to ten by my female babysitter," she sadly recalled, and added that when she was 12, a friend's 25-year-old brother raped her. Also, as a teen, Anderson revealed, her first boyfriend "decided it would be funny to gang-rape me with six of his friends."
Her parents were unaware of the abuse.
Follow Radar for continuing developments on the investigation regarding Anderson.