Michael Jackson's Former Manager, 'I Wanted To Snatch Him' And Get Him To Rehab Center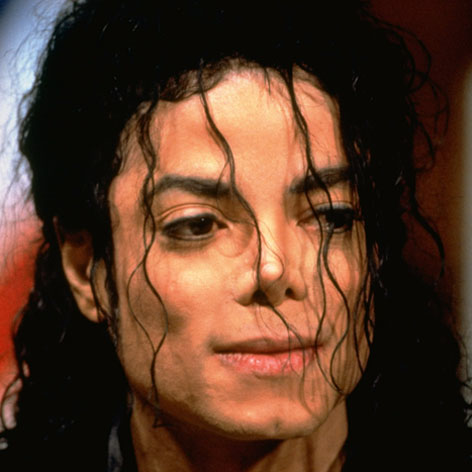 Michael Jackson's manager was so concerned over his drug use, he wanted to kidnap him and get the King of Pop to a rehab facility.
In his new book, Listen Out Loud, Ron Weisner writes that he planned to "snatch him. I'd get some people to grab him, take him to some rehab facility in the middle of nowhere," according to the New York Post.
Weisner managed Jackson through the Thriller days and often conferred with LaToya Jackson on what to do about Michael's growing addiction to painkillers.
Article continues below advertisement
After many conversations, Weisner ultimately decided to pull the plug on the kidnapping plan. "In retrospect, it was probably for the best," he writes.