Consciously Coupled! Gwyneth Paltrow And Chris Martin Still Living Together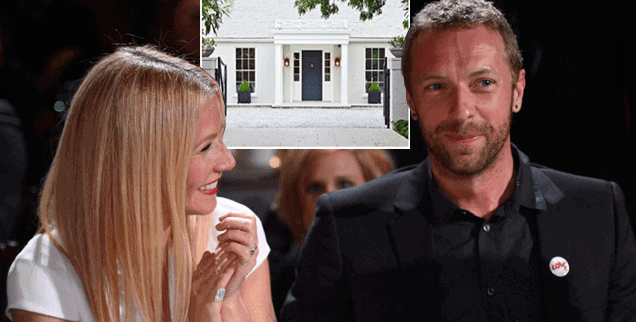 Gwyneth Paltrow and Chris Martin are giving divorce a bad name.
The couple who announced they were had decided to "consciously uncouple " in March are still living under the same roof.
The revelation came courtesy of court documents filed Thursday by Paltrow in a stalking case.
A Texas man has been ordered to stay away from Paltrow, her children, and Martin, who the document noted, "lives with petitioner."
Article continues below advertisement