Ultimate Warrior's Cause Of Death Revealed — Wrestling Legend Suffered Fatal Heart Attack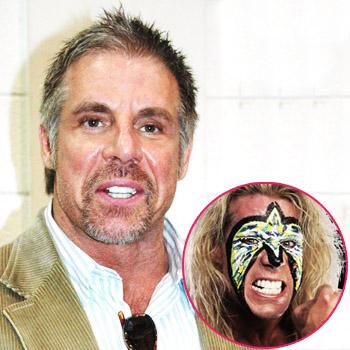 The Ultimate Warrior died from a massive heart attack, Radaronline.com has confirmed.
In the wake of the wrestling legend's death, the Maricopa County Medical Examiners office listed Warrior's death as "natural" on Monday, indicating they did not suspect any foul play.
The medical term listed on his autopsy report is "atherosclerotic/Arteriosclerotic Cardiovascular Disease" — essentially heart disease.
Article continues below advertisement
The Medical Examiners office will still conduct a "death investigation," a source inside the office tells Radar.
"They don't just want to know the cause, its also important for them to figure out 'how he got there'," the source said. "They plan to do a full medical history report as well as a toxicology report to see if he had any drugs in his system when he died."
Warrior collapsed April 8 while walking with his wife to their car at a Scottsdale hotel and was pronounced dead at a hospital.
For those harping on Warrior, real mame James Brian Hellwig, for his steroid use during his decorated career, these tests will show whether or not he had any steroids in his system when he died and also how badly his heart was effected, at his time of death.