Exclusive
Did Rob Pattinson Know About Kristen Stewart's Fling With Movie Producer? Couple Had '100% Honesty Policy,' Pal REVEALS Of Their 'Bizarre' Relationship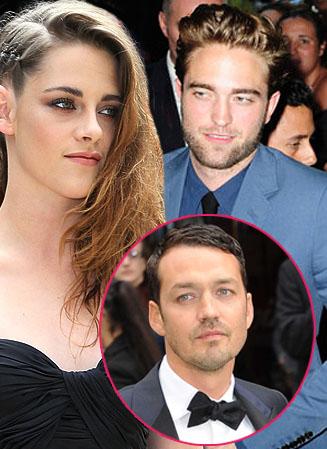 Article continues below advertisement
"When they were officially dating, they always had a policy of 100 percent honesty, which did create issues. Robert was always very frank about his flings with other women and that worked for Kristen too," the pal revealed.
"They had an open relationship and it's amazing that Kristen hasn't revealed this info when she was being painted as a 'jezebel'. Rob has had other women on the side and Kristen has had other women and men as well."
In fact, the pal tells RadarOnline.com that the couple took a "bizarre approach to relationships" and it was more business than romance.
"Their relationship was always a business and a spiritual partnership more than a romantic one. Rob and Kristen often said they might never see each other again after the last Twilight press tour and that's pretty much what happened, except for their 'are you in town' booty calls," the source said.
Article continues below advertisement
"They were pretty up-front with each other when they got sick and tired of each other. It was the strangest relationship, but keeping each other at arm's length is working in their favor."
And at arm's length they are, because the source tells RadarOnline.com that Pattinson and Stewart have continued to see each other on-and-off.
"Kristen and Rob are still close and definitely in contact," the insider said, "and they still sleep together when the opportunity comes up."