Exclusive
Bad Birthday Boy! Rick Ross Slapped With Injury Lawsuit From 2011 Bash Brawl In NYC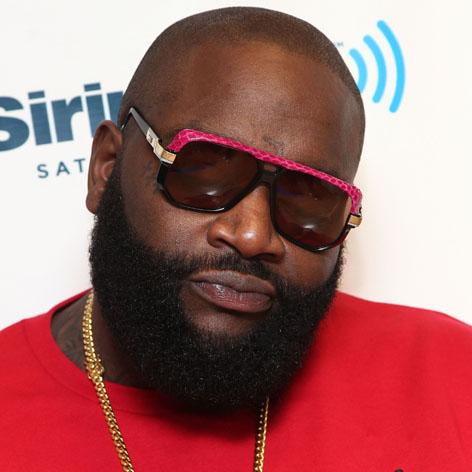 Looks like Rick Ross has a history of birthdays gone bad.
The rapper— who survived a drive-by shooting last year after celebrating his big day in a Miami club with Diddy — is now facing a lawsuit from two men who claim Ross' entourage seriously injured them during a brawl at his 2011 birthday party at NYC's Umbrella Lounge.
Bronx residents Jeison Soto and Edward Soto both say they "suffered multiple bodily injuries" on January 28, 2011 at the hands of Ross' employees and Umbrella Lounge workers, according to court documents. The men blame Ross, now 37, for starting the massive fight and failing to hire sufficiently-trained security.
Article continues below advertisement