Exclusive
New York Housewife Ramona Singer Was Left Out Of Family Will, Claims Brother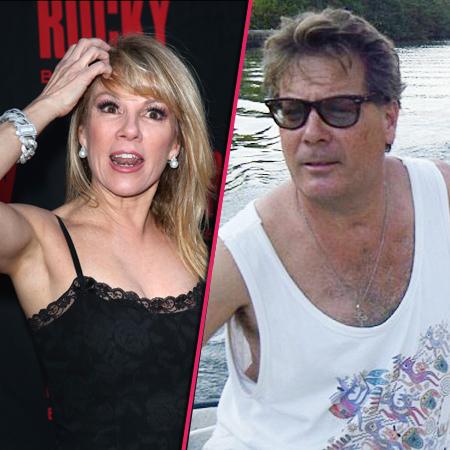 Real Housewives of New York star Ramona Singer has been verbal about her troubled childhood and her alcoholic father's abuse -- and in a final act of retribution — she was left completely out of the family will, it's been claimed.
Singer, the oldest of four children, was set to inherit an equal part of her parents' estate. But it wasn't until their father lost his battle with diabetes that they discovered he'd purposely cut two siblings from the will, her outspoken brother said.
Article continues below advertisement
"Naturally, us four children would have inherited my parents estate, if my father would have died first. That was not the case. When our mother died, he changed the will – Tanya and I were the only ones named," Singer's brother Bohdan Mazur wrote in his memoir, Aspen, Snow, Blow and Bo.
"My father left Ramona out because she already had millions," he claimed. (In addition to Singer, her sister Sonya was also left out of the will.)
Mazur didn't appear to have any qualms about his father's choice, claiming Singer owned a "two million dollar pad" in Manhattan's Upper East Side, had a "live in Filipina maid," and drove a "one-hundred thousand dollar Jaguar."
"She would soon find fame," he wrote about her gig as a Bravo reality star.
"Ramona Singer Pinot Grigio would become her trademark drink in years to come."