'My Five Wives' Sex Taboo! Wives Hide Physical Relationships With Husband Brady Williams From Each Other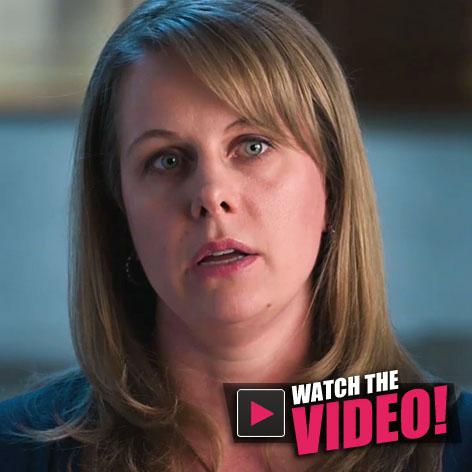 Brady Williams and his five wives have 24 children and even though he and Nonie (wife #4) have decided to have another baby, they're keeping the news secret from the other women because sex is not something they all openly discuss in their polygamist family.
In a sneak peek of My Five Wives obtained by RadarOnline.com, Nonie explains her fear of sharing the news with her sister wives.
"It's a little awkward because I don't want to tell my sister wives about my decision," she reveals.
Article continues below advertisement
"Having a baby is a very physical manifestation of a sexual relationship. In plural marriage, he's having a sexual relationship with every one of his wife."
So instead of openly discuss their individual sex lives, Nonie explains that they just block out the truth.
"We kind of sometimes like to not go there because it is a little hard to have to share that sexual relationship. So for me to go tell my sister wives that I'm ready to have a baby, to me that's just throwing it in their face, hey every night we're going to be having sex."
Check out the upcoming episode of My Five Wives on TLC Sunday at 10/9c.