'My Five Wives' Star: 'Going Public As Polygamist Was Like Coming Out Of The Closet'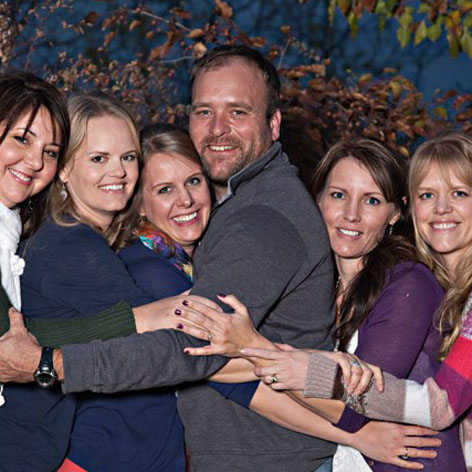 My Five Wives premieres Sunday night and star Brady Williams is comparing going public as a polygamist to "coming out of the closet."
"It's very liberating. You don't worry if somebody thinks you're a polygamous anymore because everyone knows," Williams told AP.
Williams, his five wives and their 24 children live outside of Salt Lake City.
They were previously members of a Mormon sect called Apostolic United Brethren but withdrew almost a decade ago. They remained polygamists, Williams said, because they prefer the lifestyle.
Article continues below advertisement
Williams and his family join Sister Wives on TLC. It airs Sundays at 10/9c.