Making It Official! Kim Kardashian & Kanye West Getting Married This Week In Los Angeles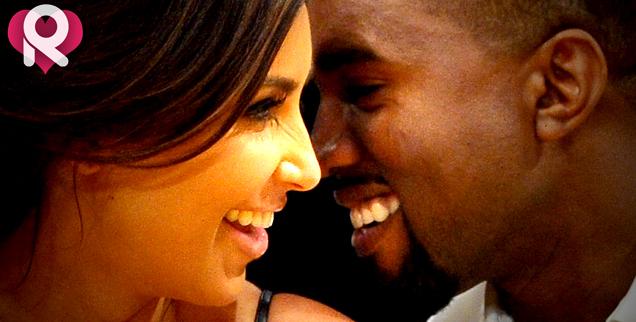 Kim Kardashian and Kanye West have obtained their marriage license and plan to get hitched this week in Los Angeles, several reports have confirmed.
The power couple still plans to throw a lavish ceremony in Paris, but the twice married Kardashian will officially become West's wife sometime this week during a very small and private ceremony with a justice of the peace.
HollywoodLife.com was first to reveal that Kimye had in fact already obtained their marriage license and planned to wed this week.
Article continues below advertisement
As RadarOnline.com exclusively reported last week, the couple's attorney recommended they hold a civil ceremony in the United States prior to their French nuptials on May 24 to avoid long lines and red tape.
And it turns out Kimye will be getting hitched three times total, because French law requires there be two wedding ceremonies in their country.
A religious ceremony has to be performed after a civil ceremony, never before," the French Embassy in Washington D.C. explained to RadarOnline.com.
"The minister, priest or rabbi will require a certificate of civil marriage before any religious ceremony takes place." The high-profile couple recently scouted a new location for their main event — the 17th-century, Louis XIV-commissioned Chateau de Louveciennes.
"Kim will have at least three dress changes on the big ceremony day in France," a source told RadarOnline.com.
"It will be over the top. Kim and Kanye want it to be the wedding of the century."
After their Southern California nuptials, it's likely the newlyweds will immediately hop on a private jet for Paris to prepare for their over-the-top wedding.