Gwyneth Paltrow Wanted To Cover Up Split, But Chris Martin Insisted On Revealing News Publicly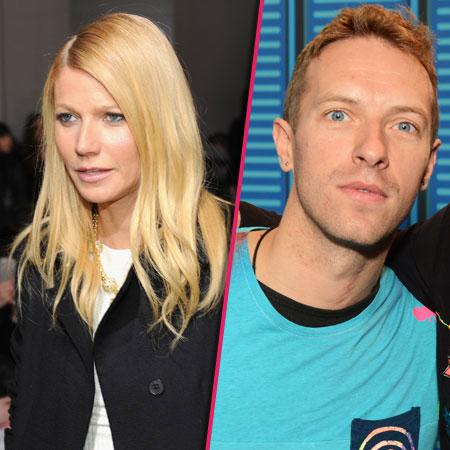 Gwyneth Paltrow didn't want to publicly admit her marriage to Chris Martin had broken down, insisting they were still a happy couple, but the Coldplay rocker wanted no part of the charade, RadarOnline.com has learned.
"It was his idea to announce the split," a source told the NY Post. "They had drifted apart, and there was no chance they'd get back together, so he felt it was wrong to keep pretending."
Article continues below advertisement
Paltrow's yearning to muffle information that casts her in a bad light dovetails with recollections from Vanity Fair editor Graydon Carter, who compared the Country Strong beauty to North Korean dictator Kim Jong-un after a tense discussion he had with the actress about the supposed "hit piece," which was eventually toned down.
Keep it right here on RadarOnline.com for more on this story.