Exclusive
The Paltrow Trap? Gwyneth Boasts To Friends She Has Estranged Husband Chris Martin 'Wrapped Around Her Finger'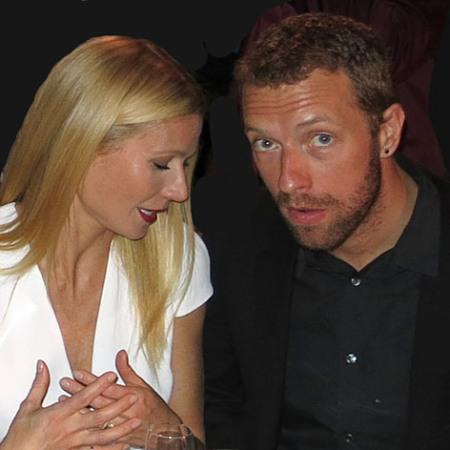 Manipulative much?
Ever since Gwyneth Paltrow and Chris Martin made their "conscious uncoupling" announcement, the Academy Award-winning actress has been boasting to pals that she STILL has the Coldplay frontman wrapped around her finger, RadarOnline.com has been told.
What's more, the controversial GOOP founder believes that if she wanted him back, the British-born rocker would take her back, no questions asked!
Article continues below advertisement
"He is just fed up with Gwyneth's childish antics," noted the insider.
"Yes, they did attend mutual friend Robert Downey Jr.'s birthday party over the weekend, but trust me, it was more Gwyneth hanging all over Chris! She only makes these grand gestures in public. Behind closed doors, she is as cold as ice!
"It's all a game to Gwyneth. She is deliberately putting out a message that all she has to do is snap her fingers and Chris will come running back. But in reality, it is not true."
Article continues below advertisement
"Friends of the of the couple point to a major double standard, with Gwyneth having pushed for open marriage so she could pursue other men, but demanding absolute fidelity from Chris," the source told RadarOnline.com.
"Chris is telling friends that Gwyneth was so self-involved that she believed she was more evolved than Chris and that she could better emotionally handle juggling out of marriage relationships with other men."
Meanwhile, Martin is "looking forward to getting back out on the road with Coldplay," to promote their upcoming album, Ghost Stories.
"The band intends on embarking on a world tour in support of the album, which could see them on the road for at least the next nine months," said one insider.
"The timing couldn't be better for Chris to get out of Los Angeles. The plan is for the band to perform for two-three weeks at a time, with at least a two week break, so he can spend time with his children," Apple, 9, and Moses, 7.