Donald Sterling Racist Audio 'Legitimate,' Says Girlfriend's Lawyer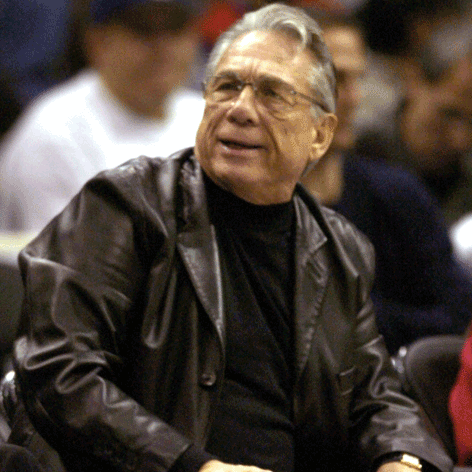 The lawyer representing Vanessa Stiviano has issued a statement saying the audiotape of his client arguing with Los Angeles Clippers owner Donald Sterling is "legitimate."
As RadarOnline.com has been reporting, the tape contains Sterling, 80, chastising his 38-year-old girlfriend for her association with black men. He didn't want her bringing them to Clippers game and he didn't want her to post pics of them on her Instagram account.
Article continues below advertisement
He didn't even want her to post pictures of herself with one of the most revered and respected men in Los Angeles, Magic Johnson!
"This office understands that the currently released audio tape of approximately 15 minutes is a portion of approximately one (1) hour of overall audio recording of Mr. Donald T. Sterling and Ms. Stiviano, and is in fact legitimate. Ms. Stiviano did not release the tape(s) to any news media. Due to the present litigation and its absurd allegations, which Ms. Stiviano vehemently denies, Ms. Stiviano and this office have no comments at this time," attorney Mac E. Nehoray said in his statement.