Exclusive
The Real Housewives Are My Guilty Pleasure! Tricia O'Kelley Jokes That Her Devious Maids Character Is Not At All Like A Bravolebrity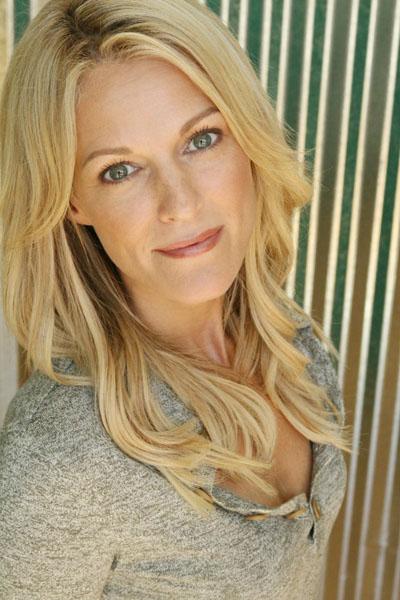 Playing a "wealthy bitchy woman" on Devious Maids a devilishly fun role for actress Tricia O'Kelley and in an exclusive interview with RadarOnline.com she revealed that even though she's a seasoned actress she is addicted to Bravo's Housewives shows but she would never let those boozy ladies influence her character.
"I have watched the Housewives since those shows started," the Lifetime show's guest star told Radar.
Article continues below advertisement
"I'm a huge fan. I watch all of them. They're my guilty pleasure. They're like my glass of wine at night!"
O'Kelley explains her role as Tanya Taseltof on the Marc Cherry/Eva Longoria nighttime soap as "a wealthy bitchy woman," and jokes that she's been typecast lately.
See Photos Of Devious Maids Star Tricia O'Kelley
"I tend to play these characters a lot...these wealthy, bitchy women with no filter...but I swear, I'm not at all like that in real life."," she told Radar.
O'Kelley dished that she's even filmed a movie with the Real Housewives of Beverly Hills resident bad girl Brandi Glanville.
"She was awesome and so ridiculously beautiful. She's my favorite to watch on the show because she just says whatever she feels...she tells it like it is!"
For the season premiere of Devious Maids, Longoria was the director and O'Kelley, who starred with Julia Louis Dreyfus on The New Adventures of Old Christine, said she was a true pro.
"She was so good and so in command. I love seeing female directors, just, in general...I love the girl power. But to have a female director who is also a well-known actress and beyond beautiful...and then to see her have such command of her set and be such a pro...it was just amazing to watch."
O'Kelley's second appearance on Devious Maids airs Sunday at 10/9c on Lifetime.