Tricia O'Kelley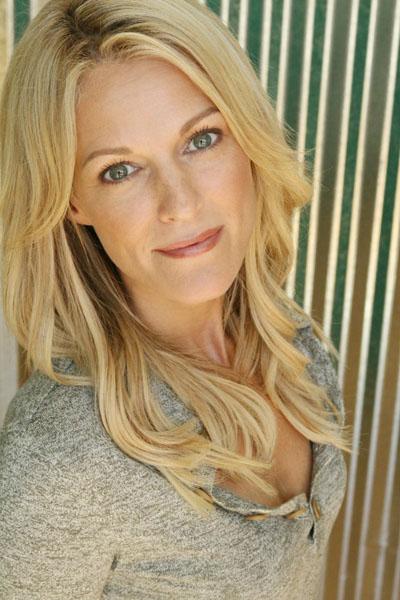 Tricia O'Kelley is guest starring in Devious Maids on Lifetime and dishes about her favorite guilty pleasure - the Housewives franchises!
Article continues below advertisement
Tricia O'Kelley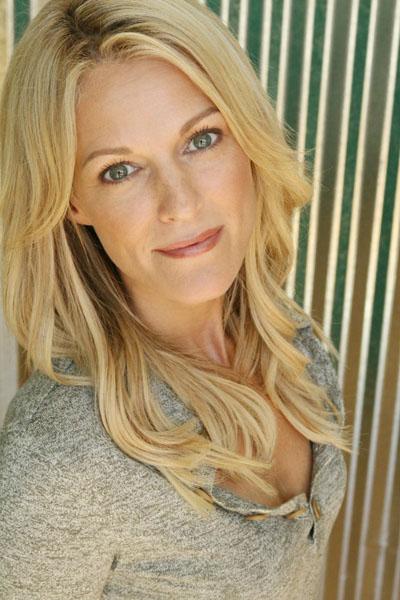 Actress Tricia O'Kelley explains her role as Tanya Taseltof on the Marc Cherry/Eva Longoria nighttime soap Devious Maids as "a wealthy bitchy woman," and jokes that she's been typecast lately.
Tricia O'Kelley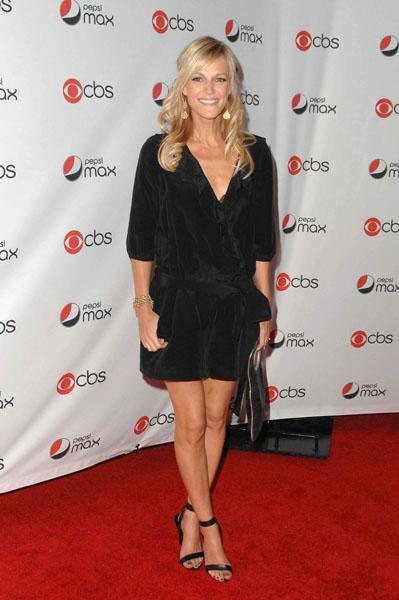 "I'm playing a rich woman and she has a major attitude but it is so fun because it's the opposite of what I am," O'Kelley old Radar.
Tricia O'Kelley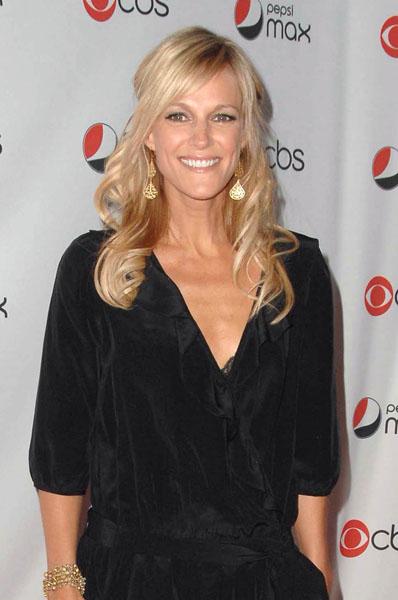 "I have watched the Housewives since those shows started," the Lifetime show's guest star told Radar. "I'm a huge fan. My wine glass at night is so full when I watch the shows, and I watch them all!"