Woman Dies After DIY Breast Augmentation With Vaseline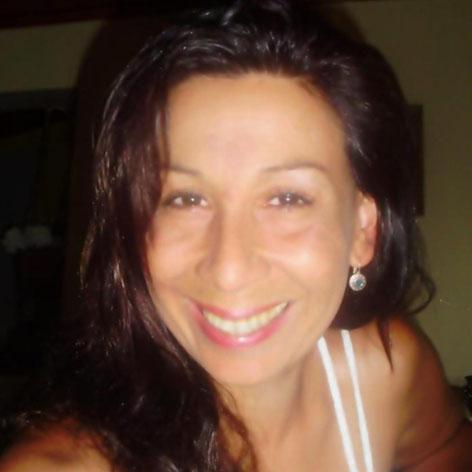 A popular amateur athlete has died after injecting her breasts with Vaseline in a "do it yourself" breast augmentation procedure.
Sonia Perez Lianzon suffered a fatal blood clot several weeks after the misguided effort to increase her bust size, the New York Daily News reported.
The 39-year-old woman from Argentina was well-known in amateur running circles.
Article continues below advertisement
"I've never seen a case like this. The human body has antibodies to remove bacteria and viruses, but it hasn't got any mechanisms against this type of product," Dr. Julio Pia told La Capital newspaper.
The woman leaves behind a 20-year-old son.
"Other people using Vaseline like this are putting themselves in danger," Dr. Pia said.