Exclusive
Indecent Proposal? Bruce Willis & Demi Moore's Daughter Rumer Dreams Of Using Her Trust Fund To Open A Hollywood Nightclub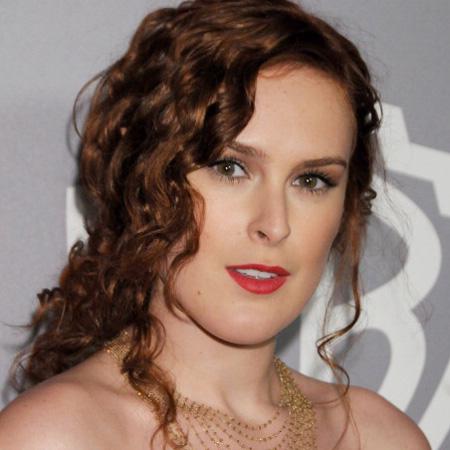 Bruce Willis and Demi Moore's oldest daughter, Rumer, is planning to open up a Hollywood nightclub with the millions she inherited from her famous parents when she turned 25, a source told RadarOnline.com.
"Rumer came into many millions of dollars last August on her 25th birthday and got full control of the trust Bruce and Demi set up for her," the source revealed.
"She wants to use it to invest in a hot business and has been telling friends she wants to own a nightclub. She's begun scouting existing Hollywood spots that could use her 'touch'."
Article continues below advertisement
But the insider said Rumer, who has acted in minor roles in various movies, including those starring her parents, might not get a thumb's up from the two, who divorced in 2000.
"Bruce and Demi had a bad experience in the club and restaurant business when they backed the once-famous Planet Hollywood chain that eventually flopped, so it's doubtful that they'll like the direction Rumer wants to take her investments.
"But Rumer has largely lost the acting bug and now that she's financially independent, she's going to try a lot of different things that don't involve her parents' careers," the source said.