The Sweet Smell Of Victory! Paris Hilton Wins Lawsuit Over Imposter Perfumes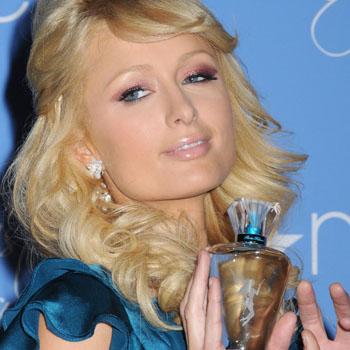 Paris Hilton has scored a sweet-smelling legal victory against overseas companies who were illegally doing knockoffs of her successful perfume line, RadarOnline.com has learned.
In December 2012, Hilton sued UK Fragrances and Z&Z Global Enterprises, alleging they were infringing on her perfume copyrights by selling products that looked like hers.
And when the companies didn't even bother to respond to the lawsuit filed by the hotel heiress, a federal court judge ruled in her favor!
Article continues below advertisement
In a default judgement, the judge ordered UK Fragrances to pay Hilton $6,384.31 and Z&Z to pay her $20,952.66.
Although the money is peanuts to the wealthy socialite, it's an important win for her hit brand.
Women's Wear Daily reported in 2012 that Hilton had sold $1.5 billion dollars worth of perfume since 2004!
According to the court documents obtained by Radar, Hilton claimed that she had "suffered monetary damages, loss and injury" from the companies who used lookalike packaging to fool people into thinking they were buying a true Paris Hilton brand product.
The suit said Hilton's brand featured distinctive packaging including "cylindrical-shaped bottles,"a vertical black wave design overlaid on the bottle," and "the brand name Paris Hilton written in black, lower case, and cursive font against a silver background."
Crazy In Love! 24 Stars Who Should Have Quit Their Men Long Before They Did
Pictures in the court filing demonstrated how UK Fragrances and Z&Z Global Enterprises sold products that looked almost identical to Hilton's.
In addition to giving Hilton the monetary award, the judge ordered that the companies are prohibited from selling products that infringe on her trademarks.