LiLo OWNed: Oprah Winfrey Tells Lindsay Lohan To 'Cut The Bull****' After Troubled Starlet's Unprofessional Antics Resurface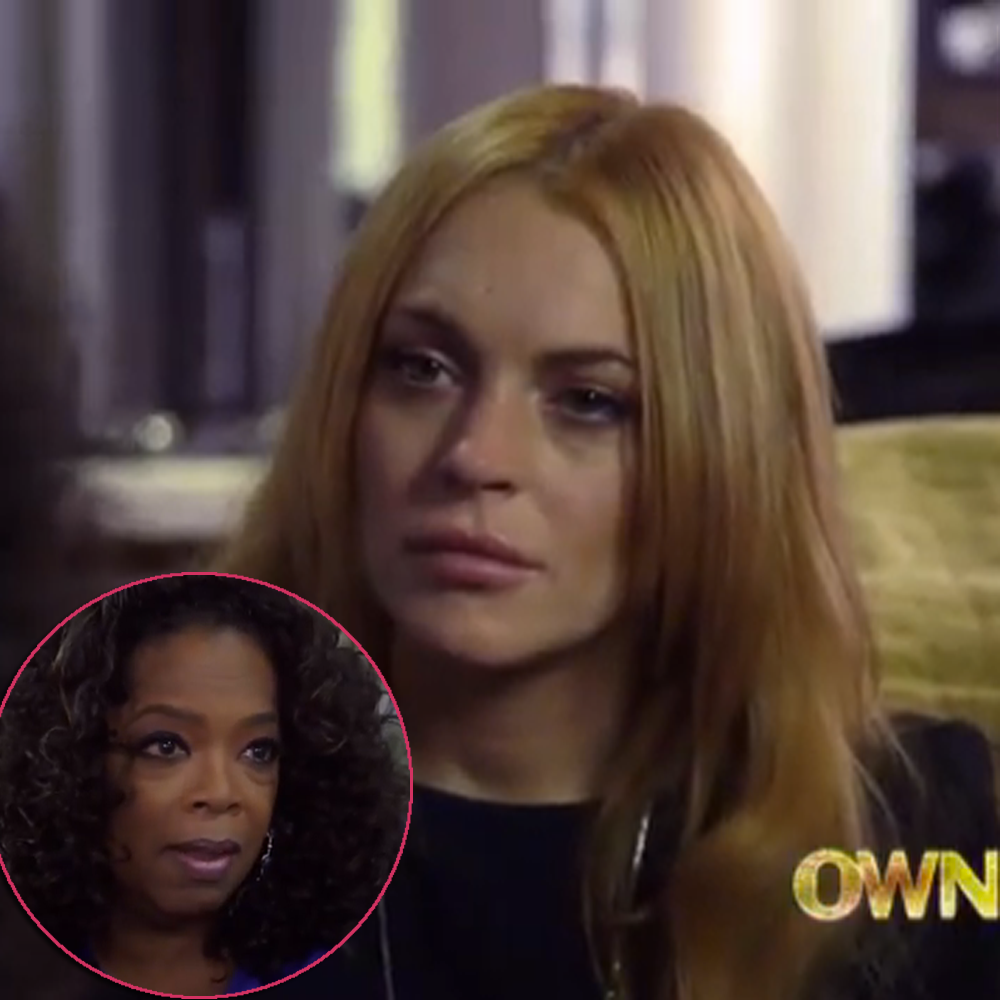 Article continues below advertisement
"This is exactly what everybody said was going to happen," Oprah said after being apprised of Lohan's latest follies, "and I believed differently."
Winfrey told Lohan, "My truth is that I really do want you to win. I really do. If that isn't what you want, I'm okay with that. I will tell these guys to pack up and leave."
While the gravel-voiced LiLo gave her usual line about how this time will be different, Oprah saw through it, telling the Mean Girls star, "You need to cut the bulls***, you really do."
Watch the video on RadarOnline.com (Warning: Language is Explicit)
The mood had calmed later Tuesday between the media queen and tabloid princess, as they exchanged tweets.
Oprah wrote, "are you ready for the world to see what Recovery looks like?" to while Lindsay replied, "Ready as I'll ever be. Thank you so much. Here we go!! #lindsayonOWN."
Lindsay, which also features the starlet's celebrity parents Michael and Dina, premieres on OWN at 10/9c March 9.