How Jennifer Lopez Helped Leah Remini Escape The Dangerous Grips Of Scientology: 'It Was A Tough Moment For Her'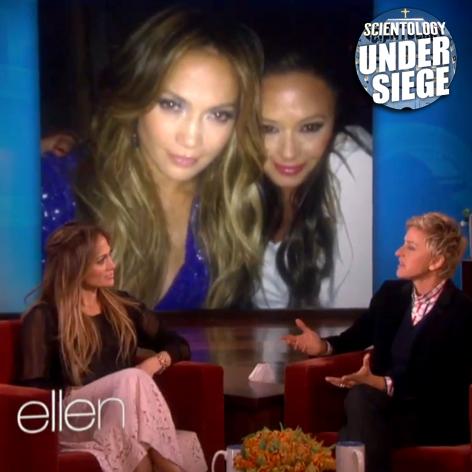 Article continues below advertisement
"We are best friends," JLo said.
"Yeah, it was a tough moment for her. You know what I mean? It's all she knew her whole life."
She continued: "When you're raised a certain way and around people for a long time -- whatever that is -- it's going to be hard."
youtube