Kanye West Does Time: Yeezus Rapper Turns Himself In To LAPD For Battery Charges From LAX Fight With Photog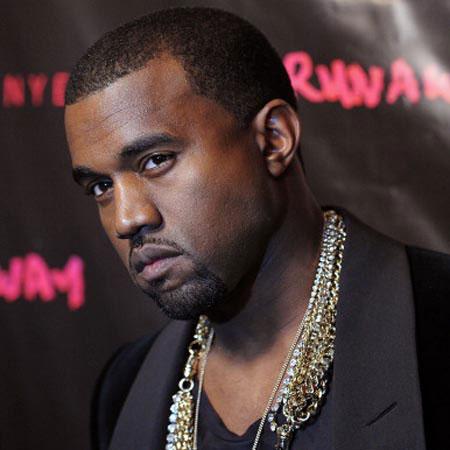 Kanye West did the crime and now he's done the time.
The Yeezus rapper pleaded no contest to his misdemeanor battery charges stemming from the fight with a paparazzo at LAX and on Thursday he turned himself in for booking RadarOnline.com has confirmed.
West, 36, "surrendered himself" on Thursday, March 27 the LAPD media spokesperson told RadarOnline.com and said he had his mug shot taken and was finger printed at the Los Angeles Police Department Hollywood station and then he was released.
Article continues below advertisement
As RadarOnline.com previously reported, Kim Kardashian's baby daddy flipped out on the photographer as he was leaving the airport with a bodyguard and the pap's injuries were so bad that paramedics were called to the scene.
Kanye "shoved the photog to the ground and yelled at him after trying to take a few snaps," the photo agency claimed at the time.
"Kanye came out of the terminal and attacked the videographer by allegedly grabbing his shoulders and punched him. The paramedics were called to the scene and the victim was rushed to the hospital."
Part of West's plea deal was he must complete 24 anger management therapy sessions and perform 250 hours of community service.