Exclusive
Kanye West — I Didn't Steal Your Dad's Music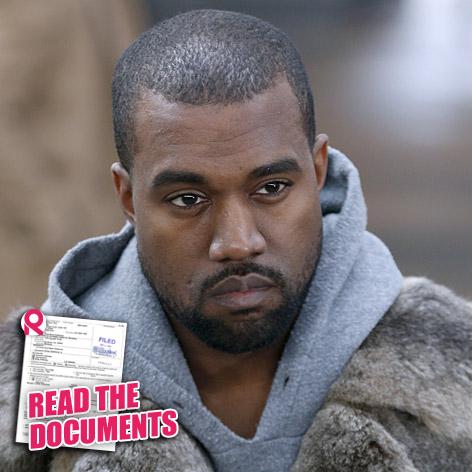 Kanye West is not thief and he's certainly not a gold digger!
The 36-year-old rapper is firing back at a lawsuit that the family of David Pryor filed last year accusing him of stealing music for his hit "Gold Digger," claiming he did not sample from Thunder & Lightning's "Bumpin' Bus Stop."
Pryor's family was seeking damages for the illegal use of the song and asked a judge to stop West from selling his hit single.
MORE ON:
Celebrity Justice
Article continues below advertisement
But in the court documents obtained by Radar, West claims he didn't sample Pryor's song and argues that the phrase, "Get down girl, get down, get down" is not something that can be copyrighted.
Kim Kardashian's baby daddy also points to the statute of limitations, which prevents the family from filing the lawsuit even if he did sample from "Bumpin' Bus Stop" because it caused no harm to Pryor.
West is demanding the lawsuit be thrown out.