Jennifer Aniston, 'Justin Theroux Hijacks My Beauty Products'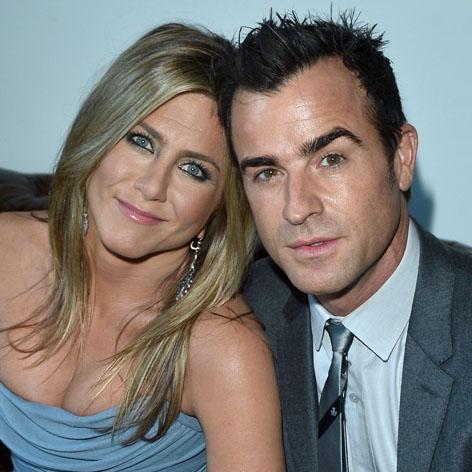 Justin Theroux has a secret. Well, he had one before his fiancé Jennifer Aniston let the cat out of the bag.
He uses her beauty products!
"He's good to his skin, that's for sure. It's always, 'what are you using, what is that?' It's cute," the We're the Millers star told E! News. "It's hysterical. What product doesn't he try to hijack?"
A spokeswoman for Aveeno, Aniston raves about her boyfriend's good looks.
Article continues below advertisement
"He's got gorgeous skin," she gushed. "Perfect skin."
Now, if she's just reveal when they're getting married!