Don't Blame Me For Her Split With Chris Martin! Donovan Leitch Explains His Kissing Pic With Gwyneth Paltrow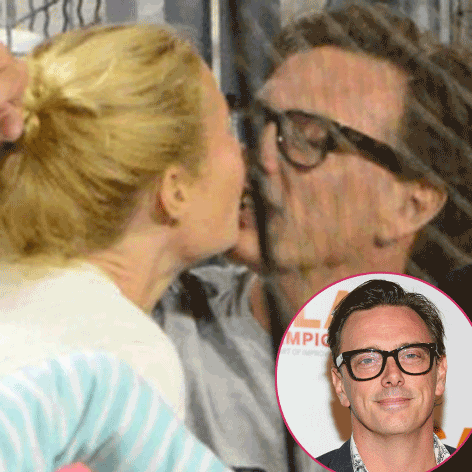 It was the kiss seen 'round the world. Gwyneth Paltrow and her ex, Donovan Leitch, kissing and tenderly embracing. The photo was taken last September at a Los Angeles Dodgers game, but took on new meaning in light of Paltrow's announcement last week that she and Chris Martin were "consciously uncoupling."
Now Leitch wants to make sure everyone knows he had nothing to do with the split.
"I was just saying goodbye to her. It was purely innocent," Leitch told the Mail on Sunday. "We were sitting in the owner's box in front of 30,000 people with her two children right next to us. That isn't exactly the setting for a secret liaison.
MORE ON:
Los Angeles Dodgers
Article continues below advertisement