Amanda Bynes Returns To Twitter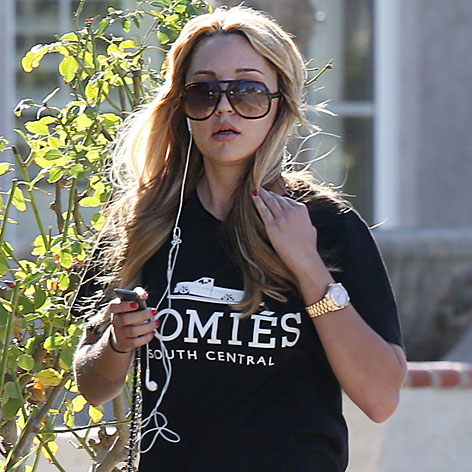 Amanda Bynes is back, but fortunately in a good way.
The former actress has resurfaced on Twitter and is clearly starting over.
With all her old messages deleted -- many of which disparaged Drake and her own appearance -- the Hairspray star wrote to her three million followers:
"Hi everyone! I'm busy studying at @FIDM but I want to say I love you to my fans! Xoxo Amanda."
FIDM is the Fashion Institute of Design & Merchandizing, a highly regarded school in Los Angeles.
Article continues below advertisement
The tweet is a hopeful sign for Bynes, who underwent months of in-patient treatment for multiple mental health issues last year.
Her out patient therapy is continuing.