That's A Wrap! Fox Pulls The Plug, Cancels 'The X Factor'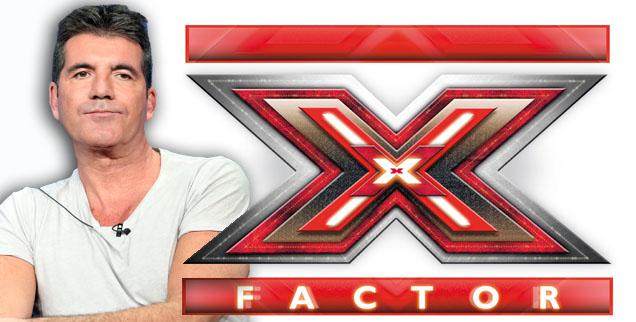 After three seasons in the United States, Fox has pulled the plug and canceled The X Factor, RadarOnline.com is reporting.
The announcement came Friday -- on the heels of fan favorite Demi Lovato announcing in Dec. that she was leaving the show -- and isn't a surprise to those following the show's declining viewership.
The show's creator and most famous face, Simon Cowell, announced the same day that he would be leaving the show and returning to his roots with The X Factor UK.
Article continues below advertisement
"I've had a fantastic time over the last 12 years, both on The X Factor and American Idol. And apart from being lucky enough to find some amazing talent on the shows, I have always had an incredible welcome from the American public (most of the time!)," Cowell said in a statement.
"I also want to thank everybody who has supported my shows. America, I'll see you soon!"
Cowell leaving was the straw that broke the camel's back, Fox's Chairman of Entertainment, Kevin Reilly, said in the statement.
"Unfortunately, there is no X Factor USA without Simon Cowell. But we understand and support his decision to focus on the international formats and on the next phase of his personal life," Reilly said.
"We wish him the very best, and it's our sincere hope that we work together again soon."
Are you sad to see The X Factor go, or was it time? Sound off in comments below…