Woody Allen Calls Sexual Assault Allegations By His Daughter 'Untrue And Disgraceful'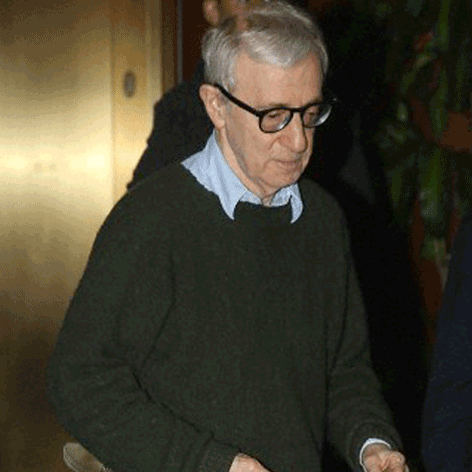 Woody Allen is responding to his daughter Dylan Farrow's open letter where she details the sexual abuse she maintains she withstood as a child at the hands of the famed director.
"Mr. Allen has read the article and found it untrue and disgraceful. He will be responding very soon," his rep told The Hollywood Reporter .
And his lawyer later slammed Dylan's mother, Mia Farrow, for the scandal. "It is tragic that after 20 years a story engineered by a vengeful lover resurfaces after it was fully vetted and rejected by independent authorities. The one to blame for Dylan's distress is neither Dylan nor Woody Allen," Elkan Abramowitz told Mother Jones.
Article continues below advertisement