Exclusive
Miley Cyrus Considers Moving From Hillside Home For A Downtown L.A. Condo Over Security Concerns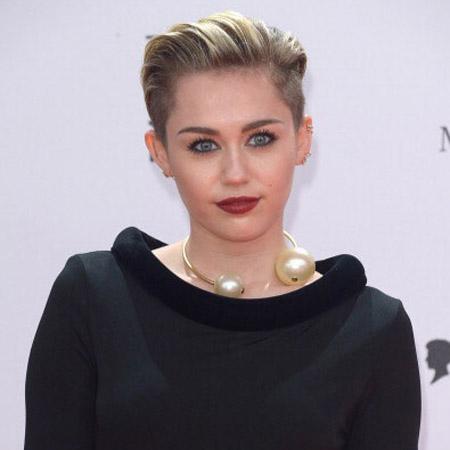 Is Miley Cyrus about to get even more edgy?
The controversial pop star may soon change her lifestyle, as she's considering trading her hillside home for a downtown Los Angeles high-rise condo over security concerns, RadarOnline.com has learned.
"Miley's security situation has been a massive issue for the last year -- she would like to come and go as she pleases and feel safe alone in her home and that just isn't happening with her current house," the source said.
Article continues below advertisement
"She's thinking of buying a condo in a downtown L.A. high rise instead of continue to deal with stalkers and lunatics trying to break into her hillside home at all hours of the day."
Cyrus would follow in the footsteps of Johnny Depp, Nicolas Cage and Vincent Gallo, who have all bought or rented in downtown Los Angeles in recent years as the area has gentrified.
According to the source, Cyrus "has talked to a bunch of other stars -- including her on-off pal Lindsay Lohan -- who have had the same issues, and the fix is getting an apartment in a high-end, controlled entry apartment instead of living in a big house that is only really secure against intruders who don't know how to use a ladder," the source explained.
Also, the twerk queen, 21, might enjoy the vibe of living in downtown L.A.!
"There are a lot of young professionals moving in and tons of hip new clubs and restaurants," the source noted.