Michelle Duggar's Marriage Advice: Women Should ALWAYS Submit To Sex With Their Husbands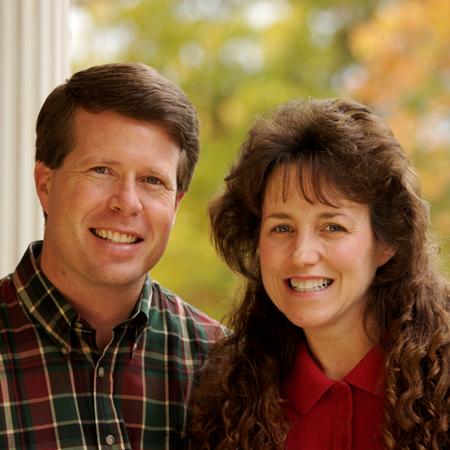 Michelle Duggar has been happily married to her husband Jim Bob for 30 years and she shared the secrets to her successful relationship, saying that a surefire way to stay together is for the wife to always submit to sex whenever the husbands wants.
The 19 Kids and Counting TLC reality star reveals that keeping things hot and heavy between the sheets at Jim Bob's request, even when she's tired, is the glue for their decades long union.
Article continues below advertisement
The conservative Christian mother explained her reasoning to the Today Show, saying a friend gave her the wise advice before her 1994 marriage.
"She said, 'In your marriage there will be times you're going to be very exhausted. Your hubby comes home after a hard day's work, you get the baby to bed, and he is going to be looking forward to that time with you. Be available.'"
So Michelle has taken that advice to heart, telling other women: "Anyone can fix him lunch, but only one person can meet that physical need of love that he has, and you always need to be available when he calls.'"
Even though she has 19 children, a daughter-in-law and three grandbabies to love, Michelle has said that always being available for sex works for the Duggar parents.
"That has been such a lifesaver for our marriage," she tells TODAY.
And her smitten husband agrees, saying: "We're like a newlywed couple every day!"