Dylan Farrow Blasts Woody Allen's Denial Of Her Molestation Claim, 'Nothing He Says Or Writes Can Change The Truth'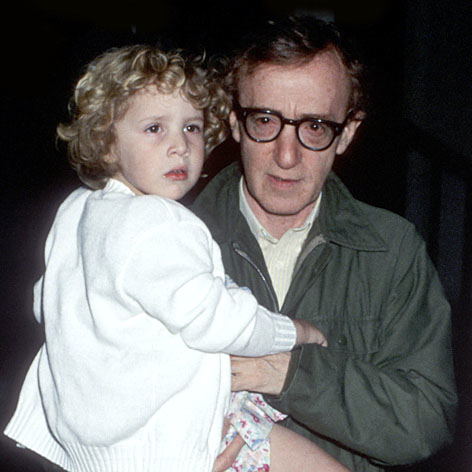 The Farrow-Allen family war is continuing to rage.
On the heels of Woody Allen's open letter in The New York Times where he denies every having molested his daughter and blasts her mother, Mia Farrow, for having orchestrated the claim, Dylan Farrow is fighting back.
"For 20 years, I have never wavered in describing what he did to me. I will carry the memories of surviving these experiences for the rest of my life," Dylan said in a statement obtained by RadarOnline on Saturday.
Article continues below advertisement
Dylan then gave a point-by-point rebuttal to Allen's insistence that he abused her and was exonerated by investigators more than 20 years ago.
"Nothing he says or writes can change the truth," Dylan said today.
Read The Entire Custody Ruling Here
Allen has said he'll have no further comment on the allegations.