Not So Fast Bruce! Kris Jenner Says There's No Way Her Estranged Husband Is Leaving 'KUWTK'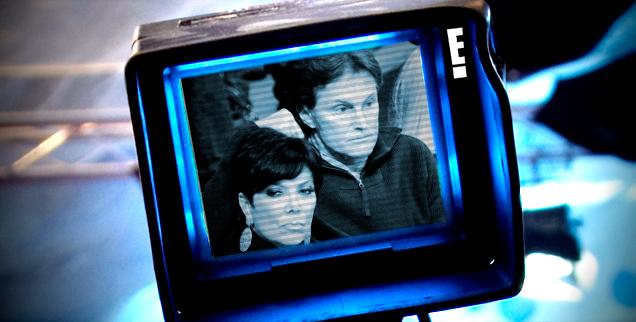 Sorry Bruce, but Kris Jenner says you're not leaving the family reality show and RadarOnline.com has exclusively learned that the reality patriarch is locked into an airtight contract for the upcoming season.
As the former Olympian goes through his physical transformations, his estranged wife is hitting back at reports that he no longer wants to be part of Keeping Up with the Kardashians.
"We film together every day," Kris told Entertainment Tonight, saying: "Bruce had a speech on the east coast so he was gone for 24 hours."
Article continues below advertisement
A source close to the situation told Radar exclusively that Bruce isn't able to just stop filming KUWTK.
They Really Did Say It! 50 Outrageous Kardashian Quotes
"Bruce isn't leaving the show and he is still going to be on camera. He is under contract and he has to film," the source told Radar.
And Kris said the show WILL go on, telling ET: "We start filming season ten in January, including Bruce."
Would you miss Bruce if he wasn't on Keeping Up with the Kardashians? Tell us in comments.