'Avatar' Star Sam Worthington Arrested For Assaulting Paparazzo In New York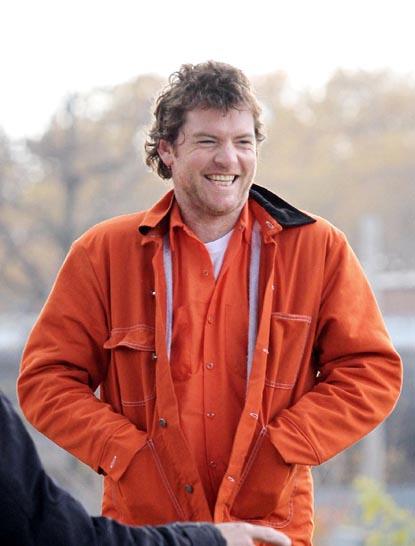 Australian actor Sam Worthington has been arrested in Manhattan for allegedly assaulting a photographer, RadarOnline.com has confirmed.
The 37-year-old star of Avatar has been charged with assault after he punched a paparazzo who allegedly kicked his girlfriend, model Lara Bingle, in an incident outside a Greenwich Village bar around 5.30 p.m. local time.
"The photographer kicked Lara and then Worthington punched him causing the photographer to have lacerations to his nose," New York Police Department Lieutenant John Grimpel said.
Article continues below advertisement
"He has been charged with assault. He punched the photographer."
Worthington was released on bail but will appear in court at a later date.
The photographer was also arrested and charged with assault, reckless endangerment and harassment.