Exclusive
In The Clear: Aaron Carter SOLVENT Again, As Bankruptcy Case Is Closed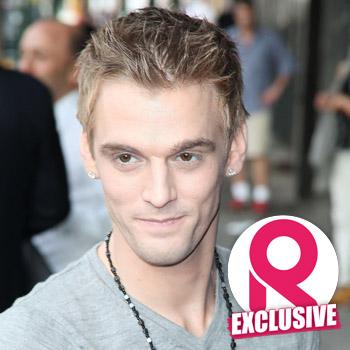 After filing for bankruptcy in 2013, ex-boy bander Aaron Carter is solvent again!
In papers filed in Federal Court, the 26-year-old was discharged from more than $2 million in debt.
As RadarOnline.com previously reported, Carter was required to take an online personal financial management class and provide proof to the Court.
The course — titled Start Fresh Today Instructional — was done online, putting the singer one step closer to having all his debt wiped, leaving him with a clean slate.
Article continues below advertisement
It paved the way for his Feb. 5 courtroom win.
Carter filed for bankruptcy in Oct. 2013, listing his assets at nearly $9,000 and owing the IRS over $1 million.