Millionaire Susan Boyle Applies For Minimum Wage Job At London Betting Parlor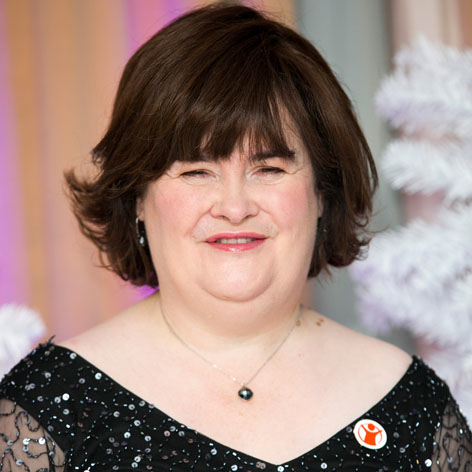 Maybe she just needs something different to do? Susan Boyle has applied for a minimum wage cashier job at a betting parlor in her local London neighborhood.
"Susan Boyle walked into the shop and inquired about the job advertised in our window. We were all in shock," David Corr, deputy manager of Ladbrokes, told The Sun newspaper.
The job pay the equivalent of about $10.42 an hour, something the singer, whose wealth is estimated at $33 million, obviously doesn't need.
Article continues below advertisement
"I think she saw it as a way of getting out of the house and taking her mind off things," an eyewitness said.
"I have seen her around the town and she can appear a bit lonely. She likes to be with people who know her and will look out for her."
The shop manager took Boyle's application. She'll know in a few days if she's gotten the job.